Design
Our technical office analyses our clients' drawings and, where necessary, suggests any structural changes or improvements to optimise the production process and functionality of the product. That is to say, a co-design approach is adopted.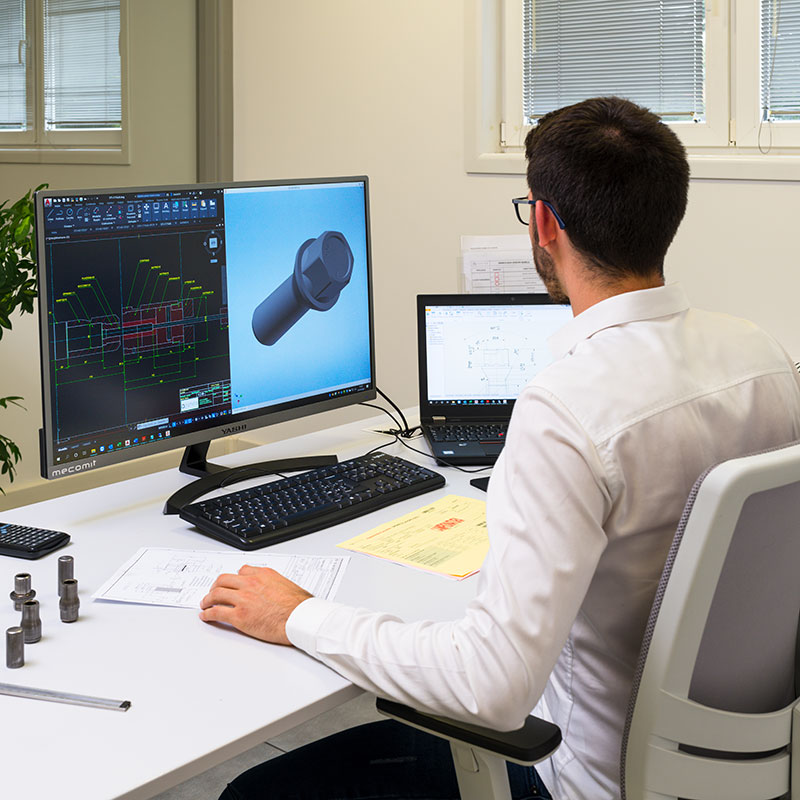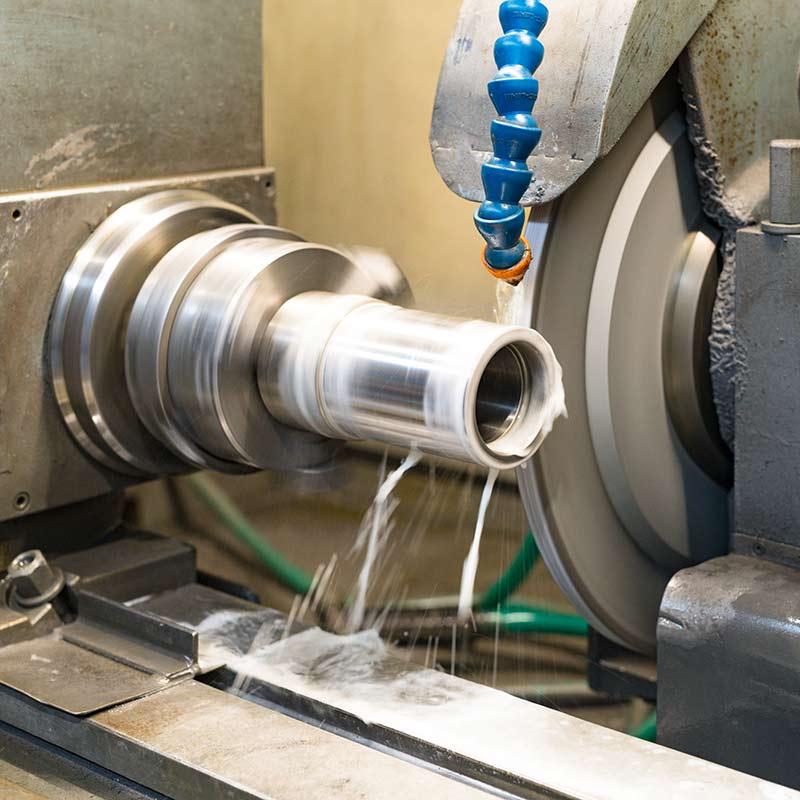 Making the equipment
Tools for the cold forming process are designed and produced internally and in synergy with leading companies in the sector.
Cold forming
The cold forming process involves the deformation of the wire rod with diameters varying between 4 mm and 22 mm. Archita has various cold forming machines, from the classic 2-stage to the most recent 6-stations, including 4- and 5-stations with different tonnages to cover the widest possible range of products. Carbon steels (CB4FF, C18B, C23B, 30MnB3, 38NiCrMo4, 42NiCrMo4) and brass are processed.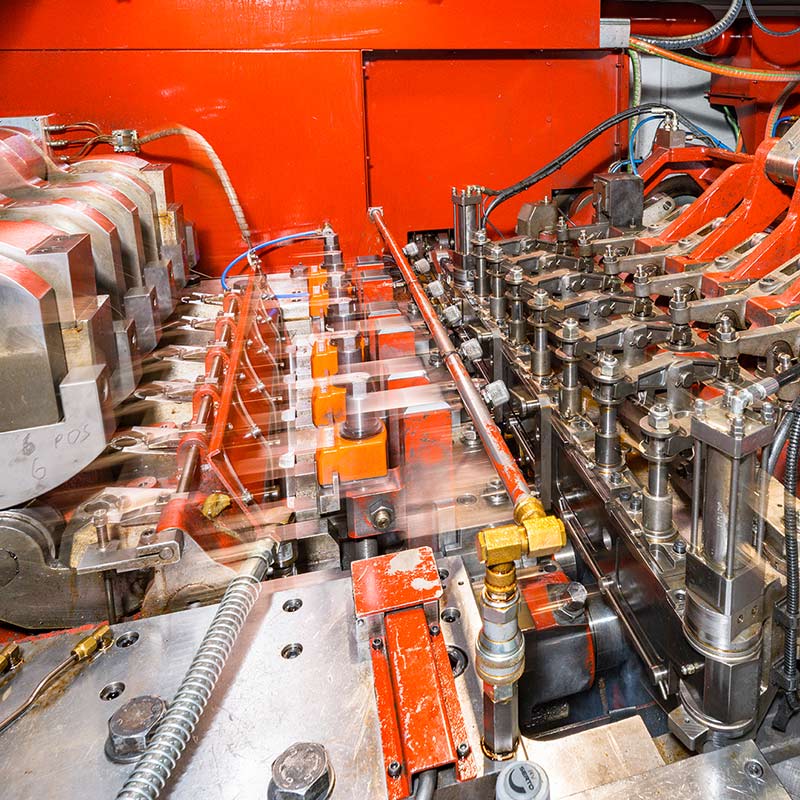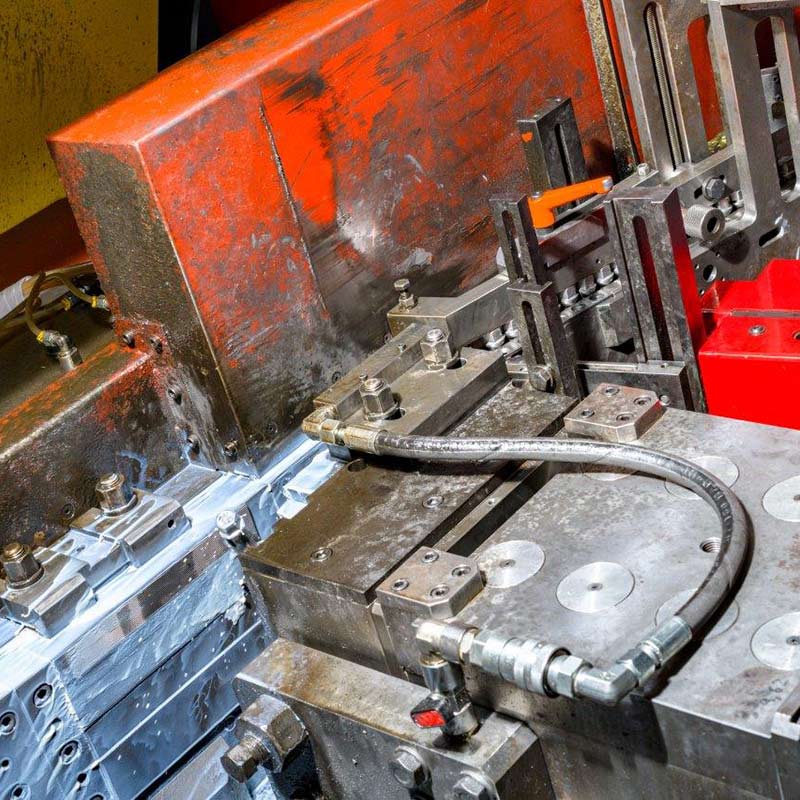 Rolling
The department includes various machines for rolling diameters from M4 up to M20.
Secondary machining
We have special machines for:
Secondary machining to produce threaded holes
Secondary machining on semi-finished cold-formed parts
Bar machining on 2- and 3-axis CNC machines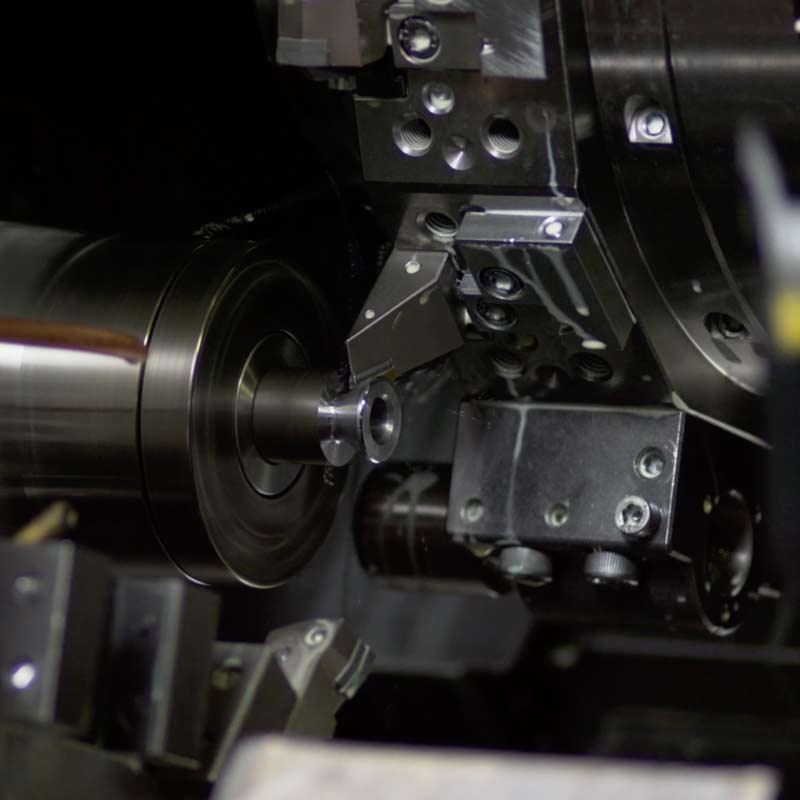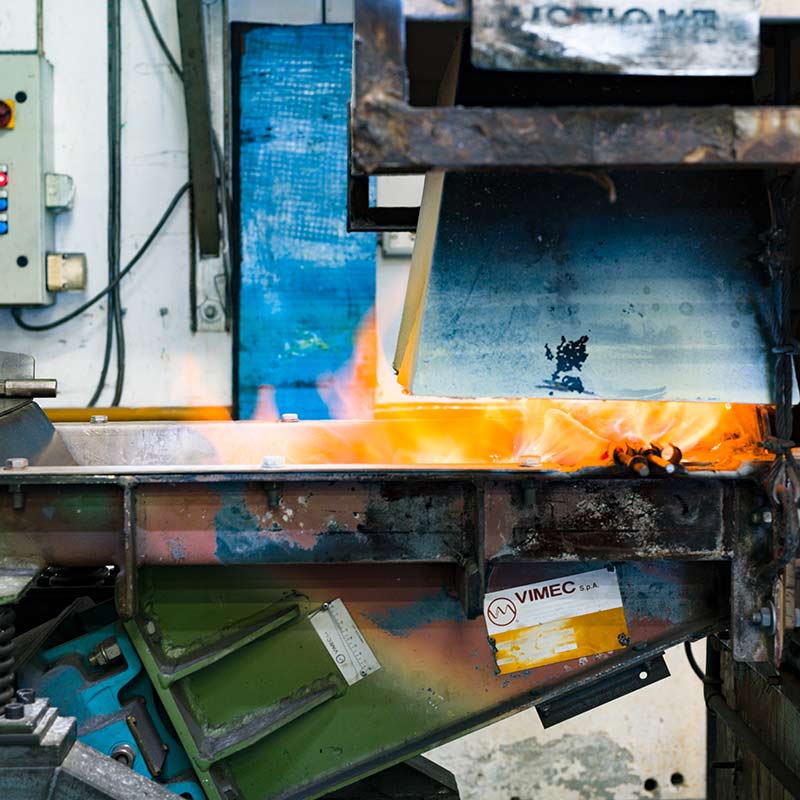 Heat treatment
The in-house heat treatment department has always been one of the company's strengths, to obtain mechanical characteristics with hardness classes of 8.8, 10.9 and 12.9.
Surface treatment
We collaborate with the main national suppliers in order to offer a finished product and provide the client with a complete service.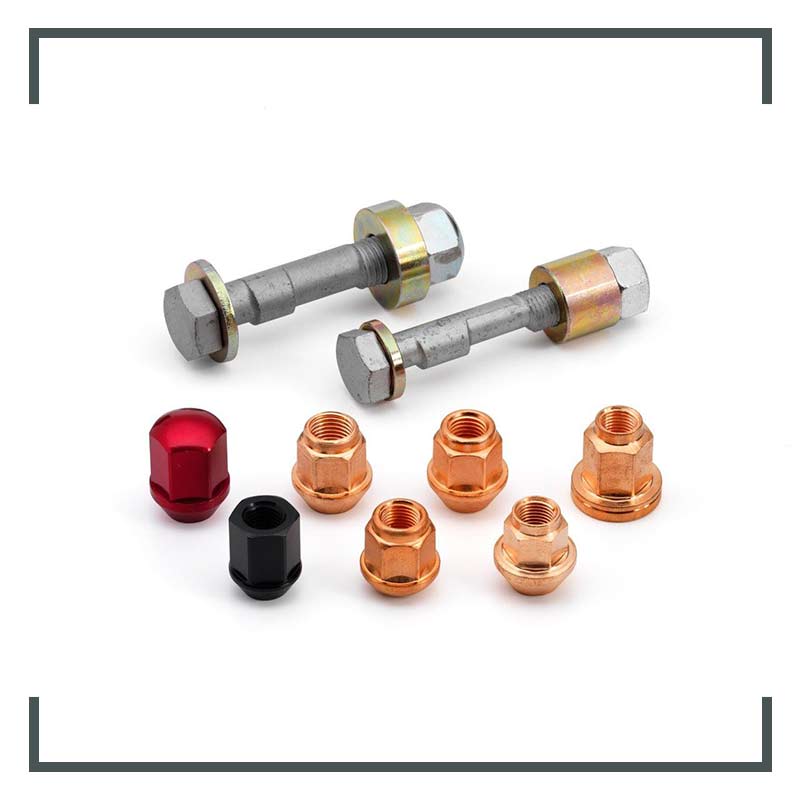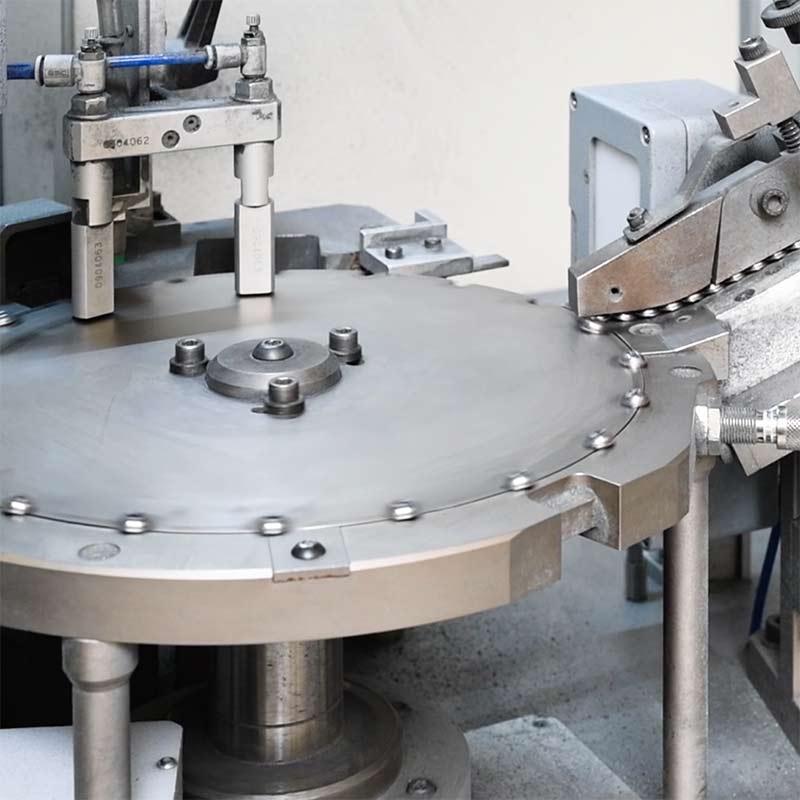 Optical Sorting
Sorting machines allow us, on client request, to perform 100% checks on certain characteristics or critical measurements of the part.
Lab tests
The production process is constantly monitored, from the arrival of the raw material from the leading national and European providers to the packaging of the finished product. Dimensional checks are performed thanks to state-of-the-art machinery, and hardness and microhardness tests are carried out on products subjected to heat treatment.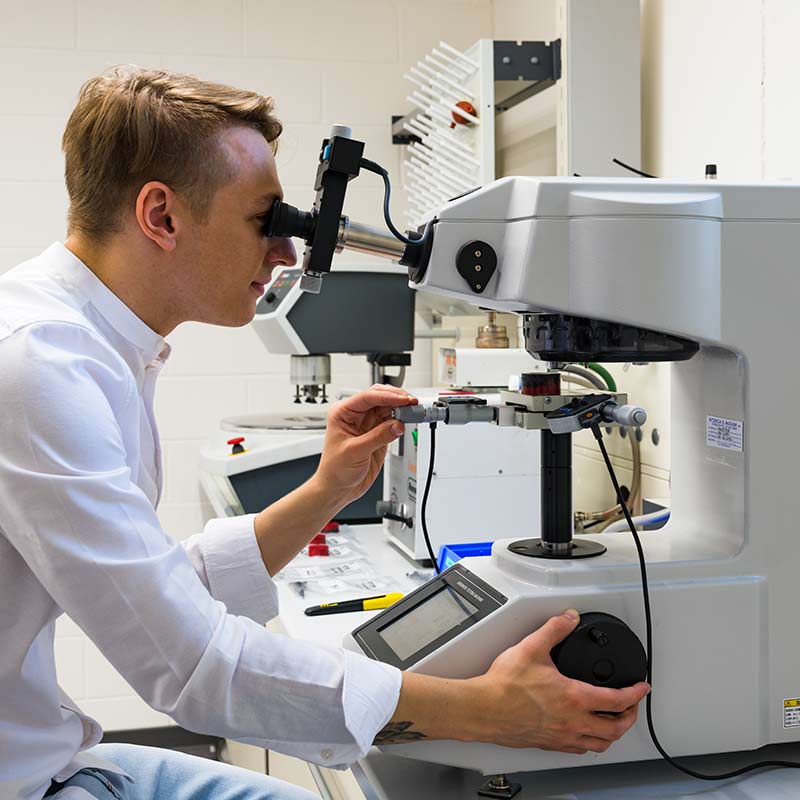 Sectors in which we operate
Without neglecting the sectors where the use of special screws of great quality is indispensable: construction, where safe welding is fundamental, furnishings, where the screw as component contributes to the aesthetics and solidity of the end product.
If you look around you, there might actually be an Archita screw hidden in every object you see…


Where we are
Legal and operational headquarters:
via Pezza Alta, 26 –
31046 Rustignè di Oderzo, (TV) – ITALY
Operational headquarters:
via Nicola Calipari, 1
33084 Cordenons, (PN) – ITALY
Phone
Operational headquarters
Tel: +39 04221867211
Fax: + 39 0422853936
Where we are

Legal and operational headquarters:
via Pezza Alta, 26 –
31046 Rustignè di Oderzo, (TV) – ITALY

Operational headquarters:
via Nicola Calipari, 1
33084 Cordenons, (PN) – ITALY

Contacts

Operational headquarters
Tel: +39 04221867211
Fax: + 39 0422853936

Info and notifications
info@archita.net 
Purchasing and assistance
info@archita.net